Featuring Vi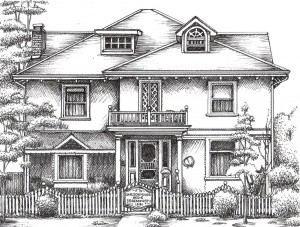 Wickam with Bubba and the Mudbugs
When:
Thursday April 22
7:30PM
Where:
Sheldon House
616 West Mulberry
Fort Collins, CO
Call for Tickets: (970) 221-1917
$15—A portion of proceeds will be donated to the Larimer County Food Bank.
Champion Fiddler, Vi Wickam, and Guitarist/Singer Songwriter Richard Kelley play a fun combination of upbeat traditional tunes, hilarious comedy, and classic Americana.  Come join us. You'll be glad you did!